You're spending a lot of money on PR and Communications.
You need results.
B2B Tech Companies have UNIQUE PR Needs.
We work with startups and Fortune 1000 enterprise companies. Our clients are changing the way people live, work, and connect.
We craft the right story, tell it the right way, to the right audience. Let's talk.
Award-Winning • Globally Recognized
We're Creating the New Landscape of Integrated Communications.
Award-Winning
Globally Recognized
We're Creating the New Landscape of Integrated Communications.
TRIER IS BUILD ON CLIENT PARTNERSHIPS
More than 80% of our business over the years has come through customer referrals since 2001.
That's a proud moment for Trier.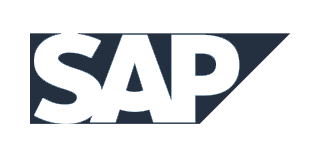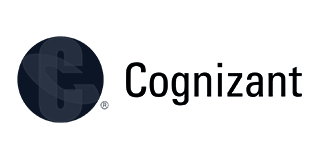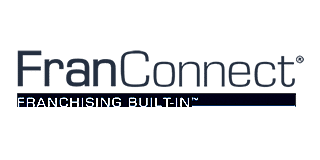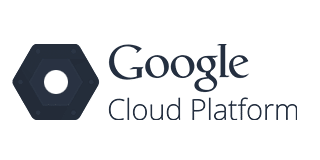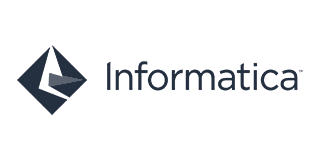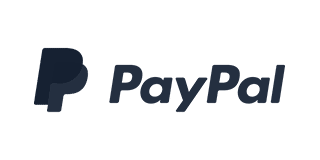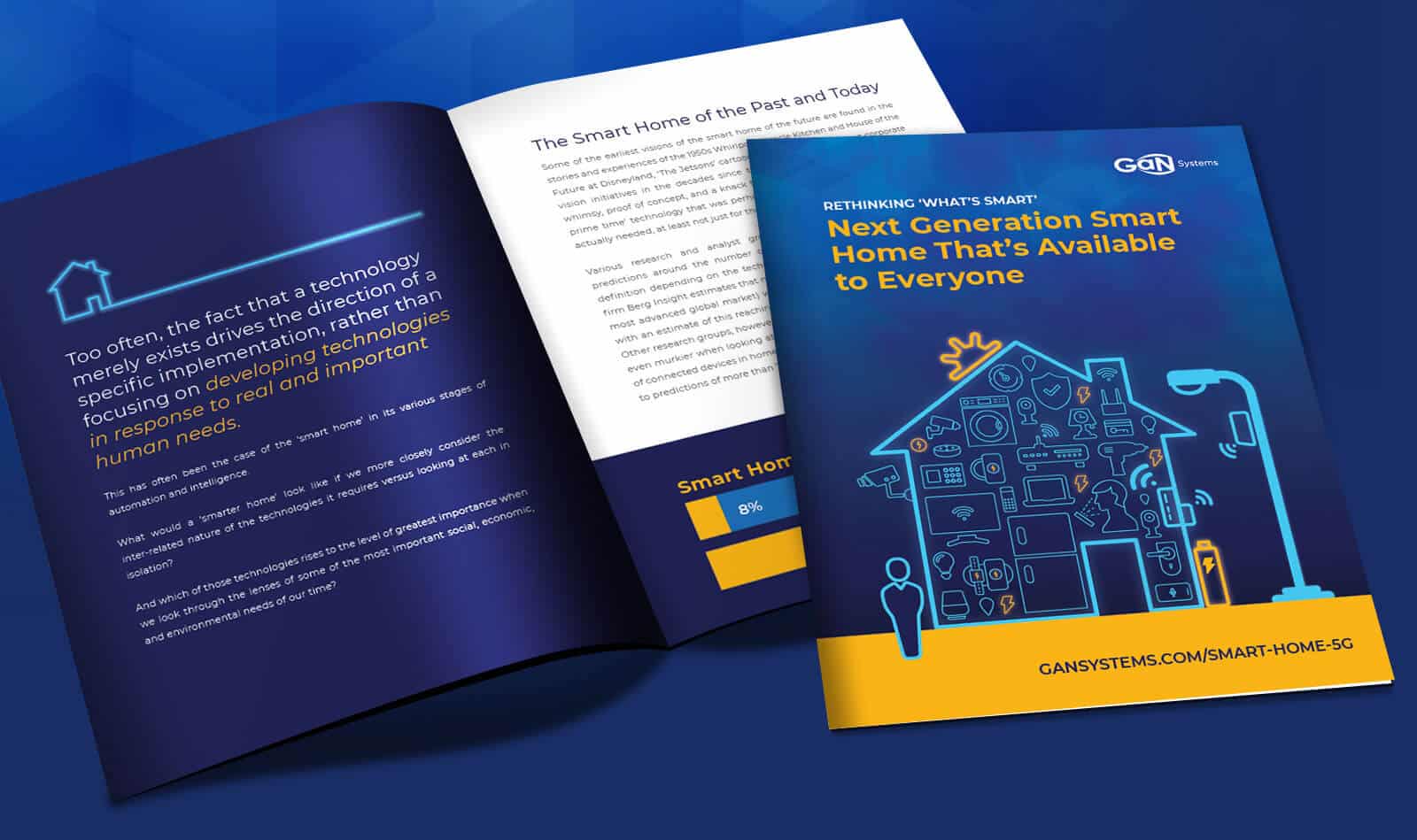 PLATINUM DOT COMM AWARD, 2020
GaN Systems is Rethinking What's Smart
GaN Systems won a prestigious Platinum award for "Digital Marketing & Communication Campaigns Integrated Marketing" for our recent Smart Home campaign. This isn't the first campaign that GaN Systems has gained award notoriety for and it won't be the last! Trier and Company creates several omni-channel marketing campaigns each year which are promoted through all media channels including earned, paid and owned.
CLIENT PERSPECTIVE:
"We've worked with Trier for three years. We've had the same people on our team – no turnover. What that tells me is Trier must be doing something right when it comes to retaining its people."
—Paul Wiener, SVP, GaN Systems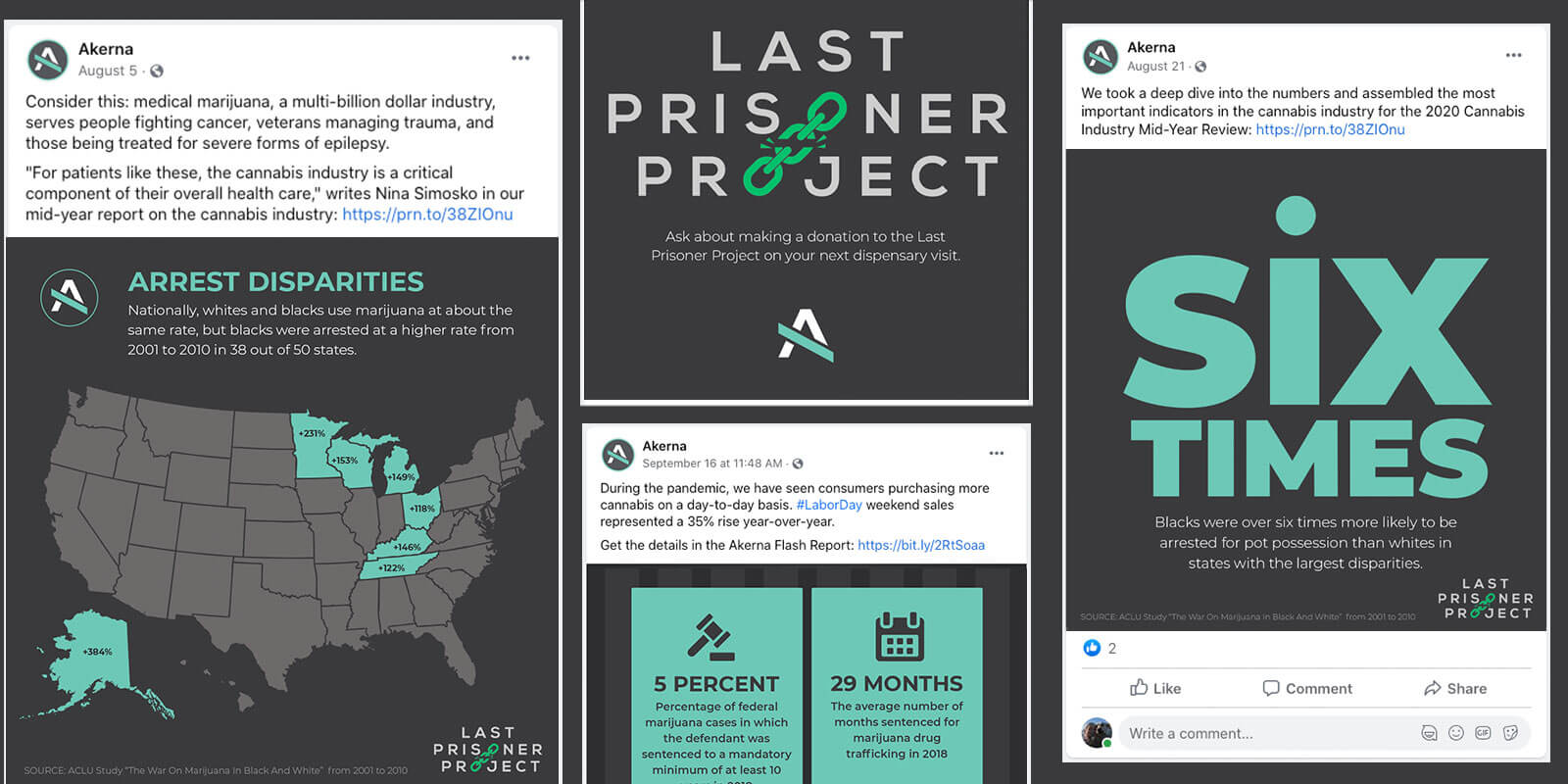 GOLD DOT COMM AWARD, 2020
Akerna Wins Gold in Social Media Marketing
Trier created a widely-acclaimed, social campaign to promote Akerna's collaboration with The Last Prisoner Project. The solution incorporated bold infographics and provided donation functionality through Akerna's MJ Platform POS solution.
CLIENT PERSPECTIVE:
"What we've come to like is the integrated practice model that Trier provides. We know who does what and we communicate directly with that person rather than having to go through the typical agency model of account managers. It's 24/7 with Trier. Communications is among their top strengths."
—Nina Simosko, Akerna / NTTi3 / SAP (three time client)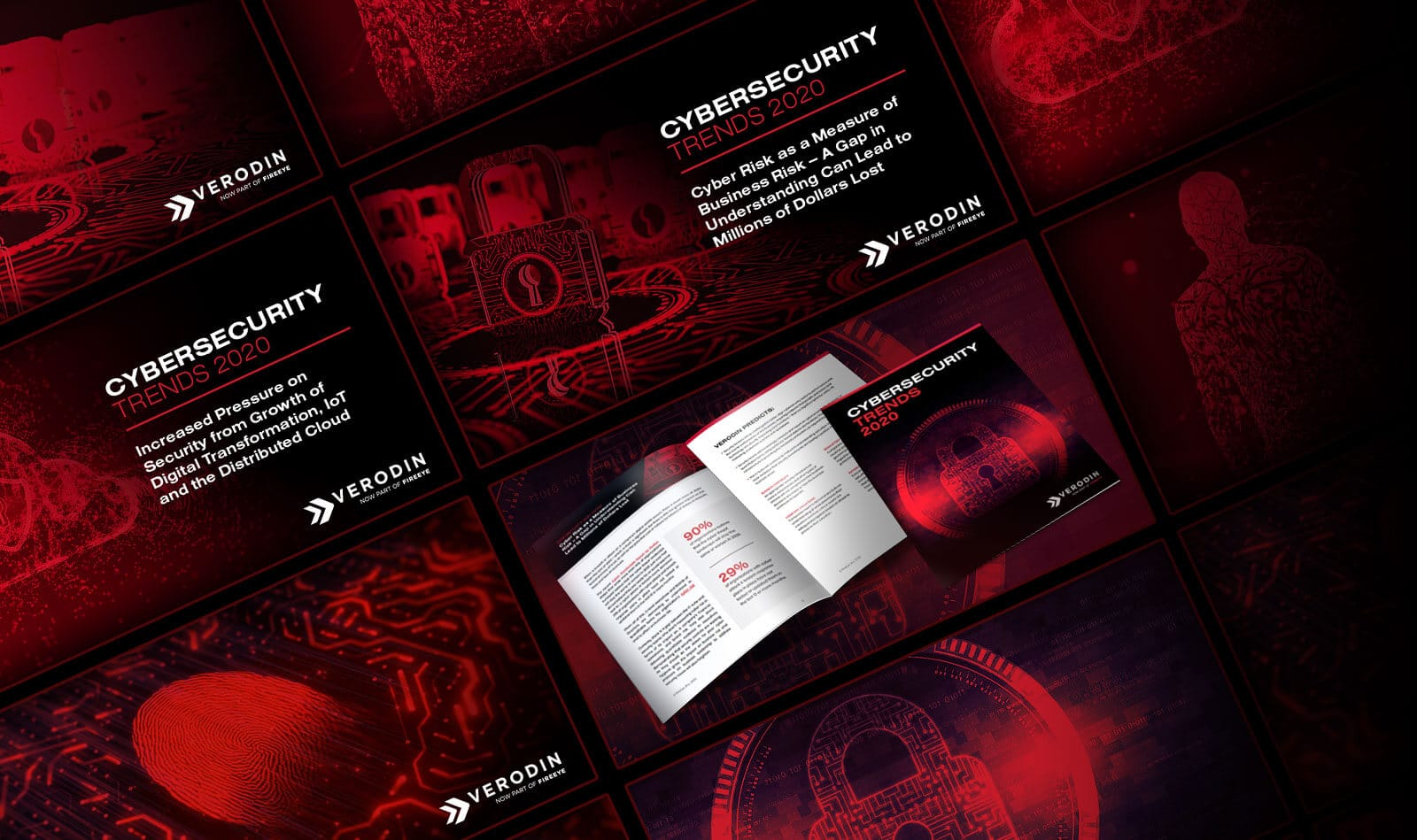 GOLD DOT COMM AWARD, 2020
Verodin Strikes Gold for Their Trend-Setting Campaign
We know the power of prediction. To kick off each new year, Trier works with B2B technology company Mandiant (formerly Verodin) to create a campaign that highlights what to watch for the in the new year. This years campaign was picked up on social media and our PR team placed it in key publications to drive site traffic.
CLIENT PERSPECTIVE:
"Trier has an energy that is palpable. It's innovative, it's creative; it's an agency of smart, resourceful, great people. That is Trier. They've come to be an important component to our global marketing department. Actually, they're like family members."
—Tracey Moon, CMO, Mandiant / FranConnect (two time client)
Your brand needs a different approach.
We're ready to match our expertise with your ambitions to help you reach your next stage.