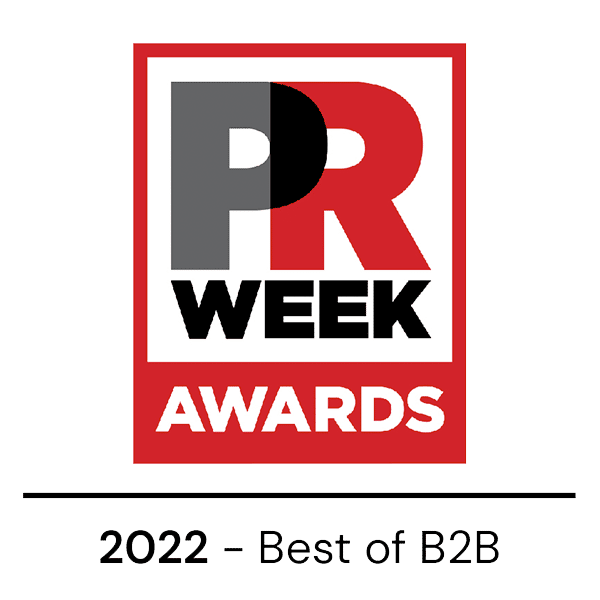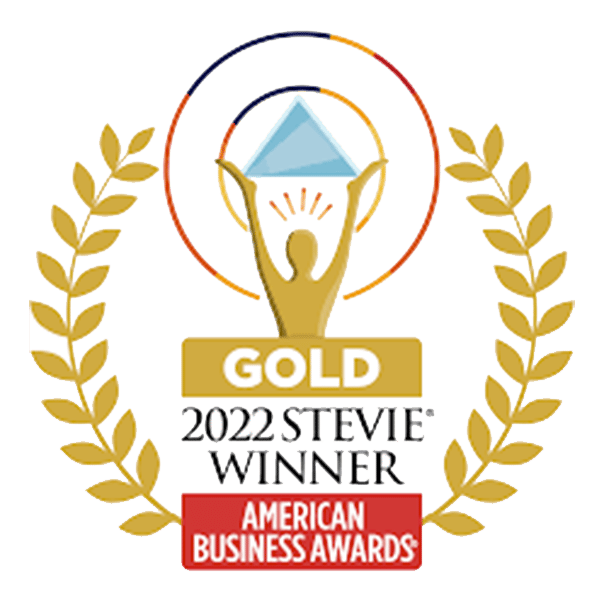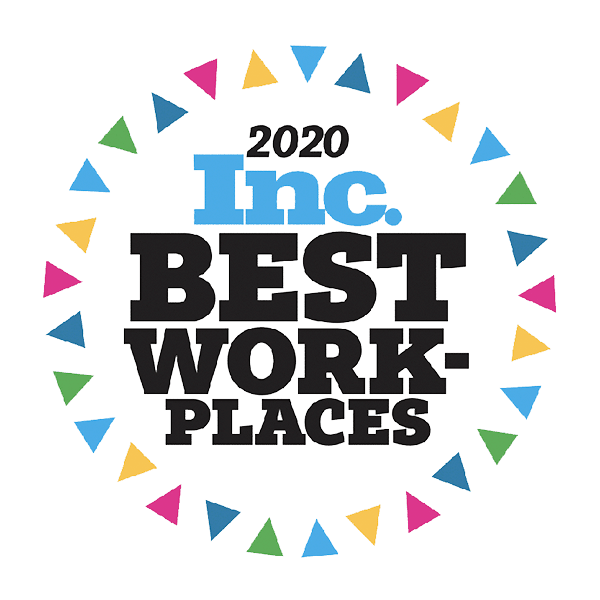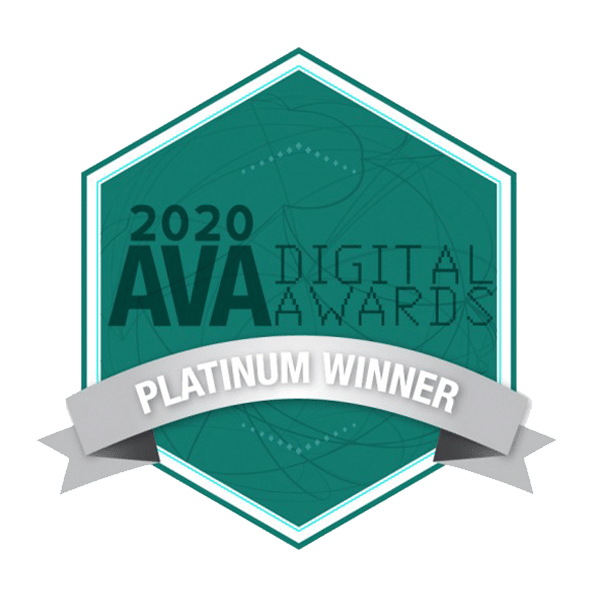 Top PR Firms in San Francisco
Expertise.com 2022
Digital Marketing (SAP)
BrandWeek, 2021
Platinum Winner Digital & Integrated Marketing
AVA Digital Awards, 2020
Best Social Media Award (B2B Cross-Channel Campaign)
PR News, 2020
Finalist: Honoring Excellence In Digital Creativity, Branding + Strategy
AVA Global Awards, 2020
Best Global Tech PR Agency
Content Marketing News, 2019
Top 100 PR Agencies in US
Inc. Magazine, 2018
Top 100 B2B Technology Branding Agencies in US
Brand Week, 2017
Small to Medium Technology Agency Finalist of the Year
The Holmes Report, 2013 – 2017
Inc. 5000
Inc. Magazine 2021
World-Class Digital Marketing & Integrated Communication Campaigns
DotComm Awards, 2020
Top B2B Public Relations for Technology Companies
Content Marketing News, 2020
Best Social Media Twitter LIVE (SAPPHIRE) Campaign Award
PR News, 2020
Silver Stevie
American Business Awards, 2019
360 Award
Entrepreneur Magazine, 2018
Content Marketing Agency of the Year
Upside Media, 2018
Top 20 Digital Marketing Agencies in US (Tech Category)
Digital Marketing News, 2017
Top PR Firms in San Francisco
Expertise.com 2022
Inc. 5000
Inc. Magazine 2021
Digital Marketing (SAP)
BrandWeek, 2021
Best Social Media Twitter LIVE (SAPPHIRE) Campaign Award
PR News, 2020
Top B2B Public Relations for Technology Companies
Content Marketing News, 2020
World-Class Digital Marketing & Integrated Communication Campaigns
DotComm Awards, 2020
Platinum Winner Digital & Integrated Marketing
AVA Digital Awards, 2020
Best Social Media Award (B2B Cross-Channel Campaign)
PR News, 2020
Finalist: Honoring Excellence In Digital Creativity, Branding + Strategy
AVA Global Awards, 2020
Silver Stevie
American Business Awards, 2019
Best Global Tech PR Agency
Content Marketing News, 2019
360 Award
Entrepreneur Magazine, 2018
Content Marketing Agency of the Year
Upside Media, 2018
Top 100 PR Agencies in US
Inc. Magazine, 2018
Top 100 B2B Technology Branding Agencies in US
Brand Week, 2017
Top 20 Digital Marketing Agencies in US (Tech Category)
Digital Marketing News, 2017
Small to Medium Technology Agency Finalist of the Year
The Holmes Report, 2013 – 2017
We've worked with Trier for the past five years. The agency is responsible for making GaN Systems a notable brand in the power semiconductors industry. Trier has become an integral part of the GaN Systems marketing team, helping us to deliver great results and build market awareness globally. With Trier, we have experienced the long term benefits of working with a professional agency with clear and measurable results.
GaN Systems
Over the past several years, we've worked with Trier on public relations, content marketing and social media marketing initiatives. The creativity, the follow-through and the senior-level expertise throughout the entire agency has enabled us to rise above the competition, year after year.
Envoy
You're in good hands
and in very good company.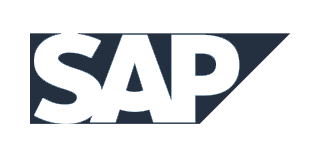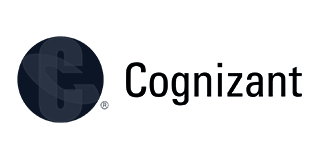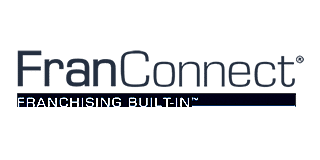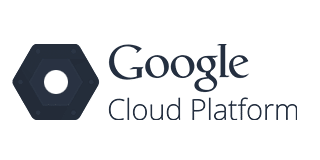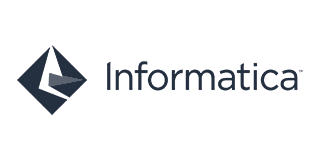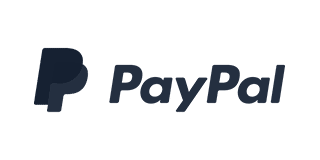 Your brand needs a different approach.
We're ready to match our expertise with your ambitions to help you reach your next stage.